Getty Images
Living Images
Getty Images has millions of images in its archives. But there are some photos it doesn't have: of animals that went extinct before they could be photographed.

We reconstructed three extinct species that were never photographed, using photos of animals that are in danger of extinction right now. A warning to people that many more species across the planet may disappear, too.


Role

Art Direction
UX
⟶ On the official project website, we created an interactive experience to tell the stories of the animals we reconstructed. There, users can get a 360º view of them, learn what happened to them, and, of course, explore each of the photos and videos we used in the process.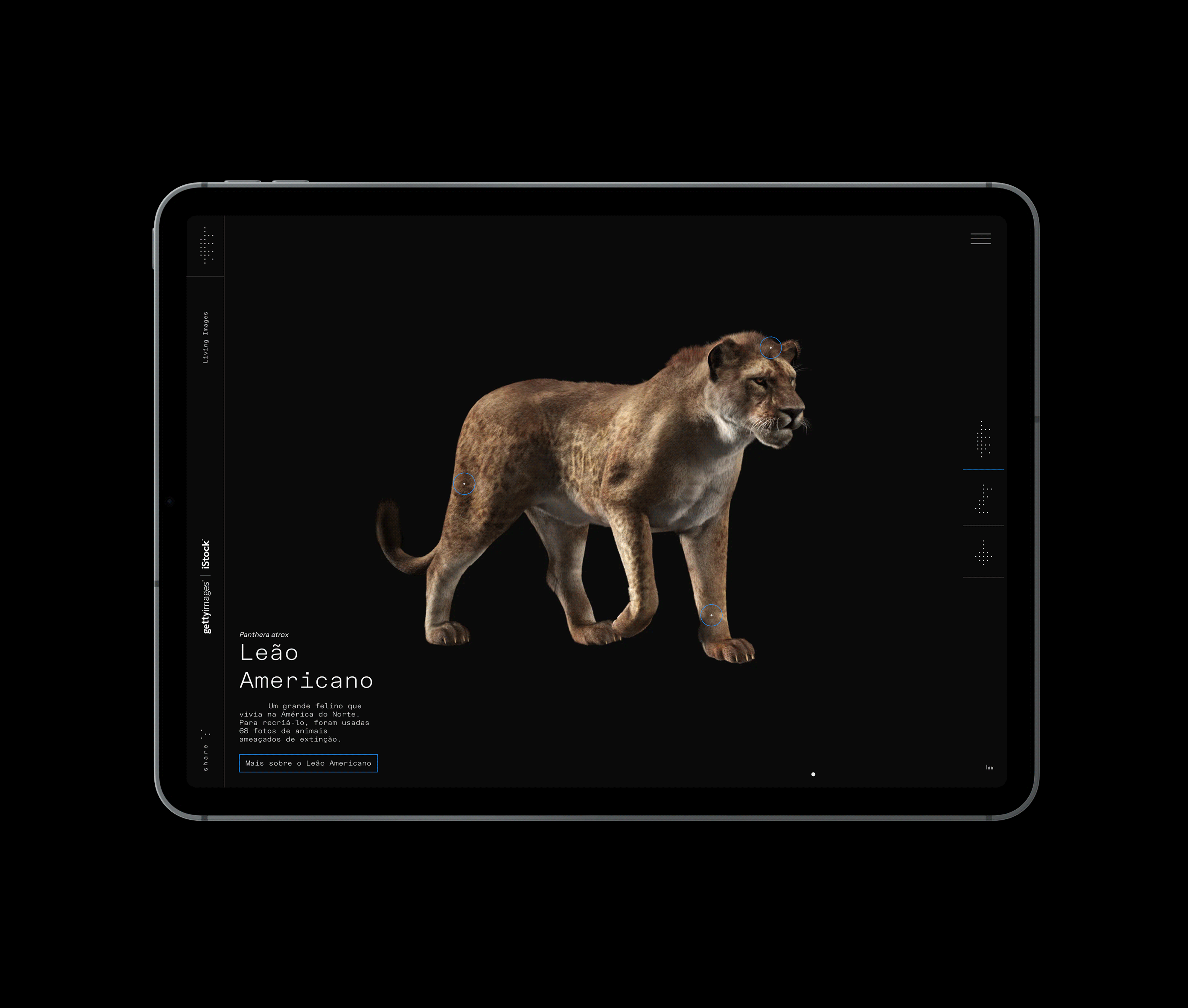 ⟶ Ami Vitale, famous wildlife photographer, embarked on a journey to take the first picture of and extinct animal in its natural habitat.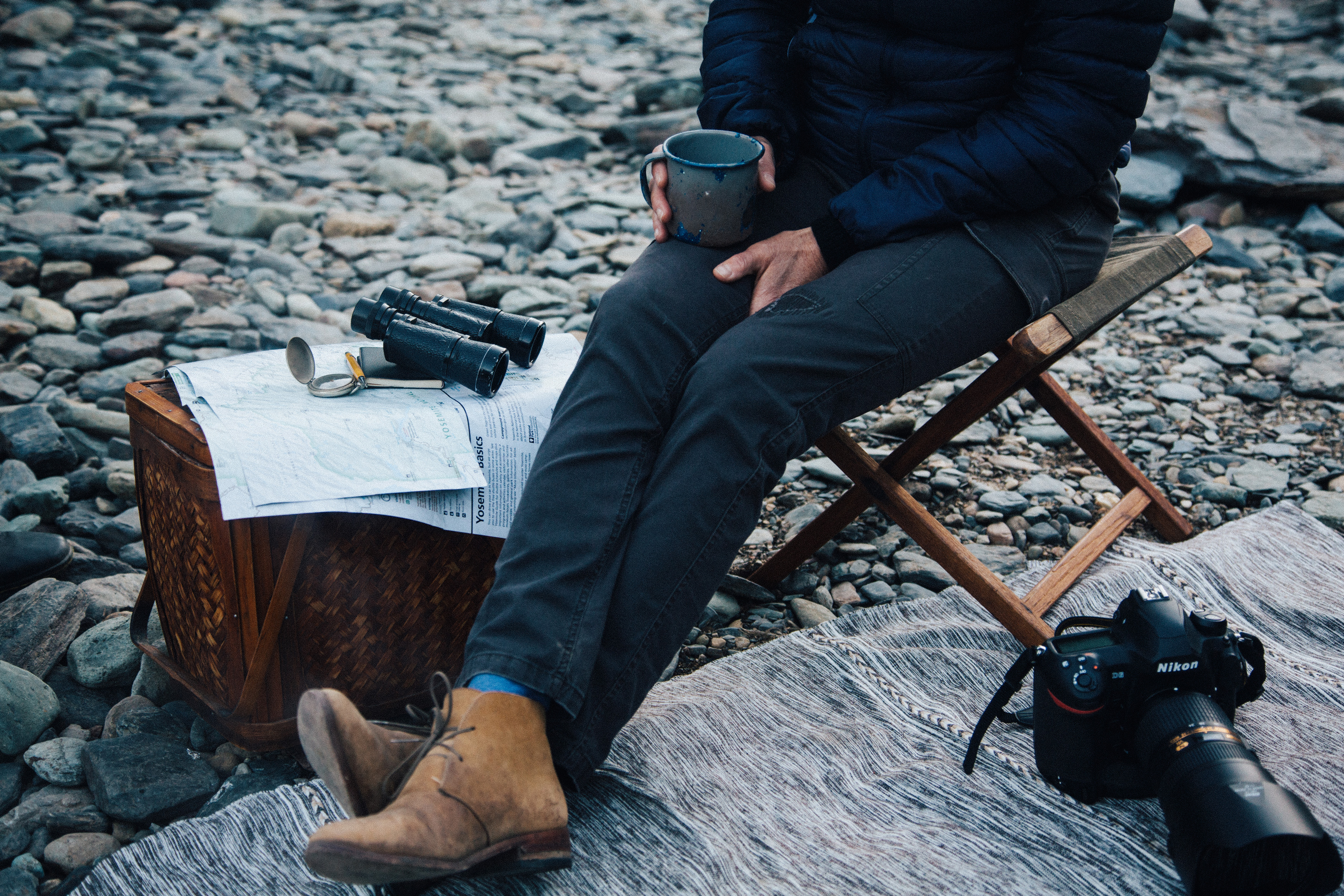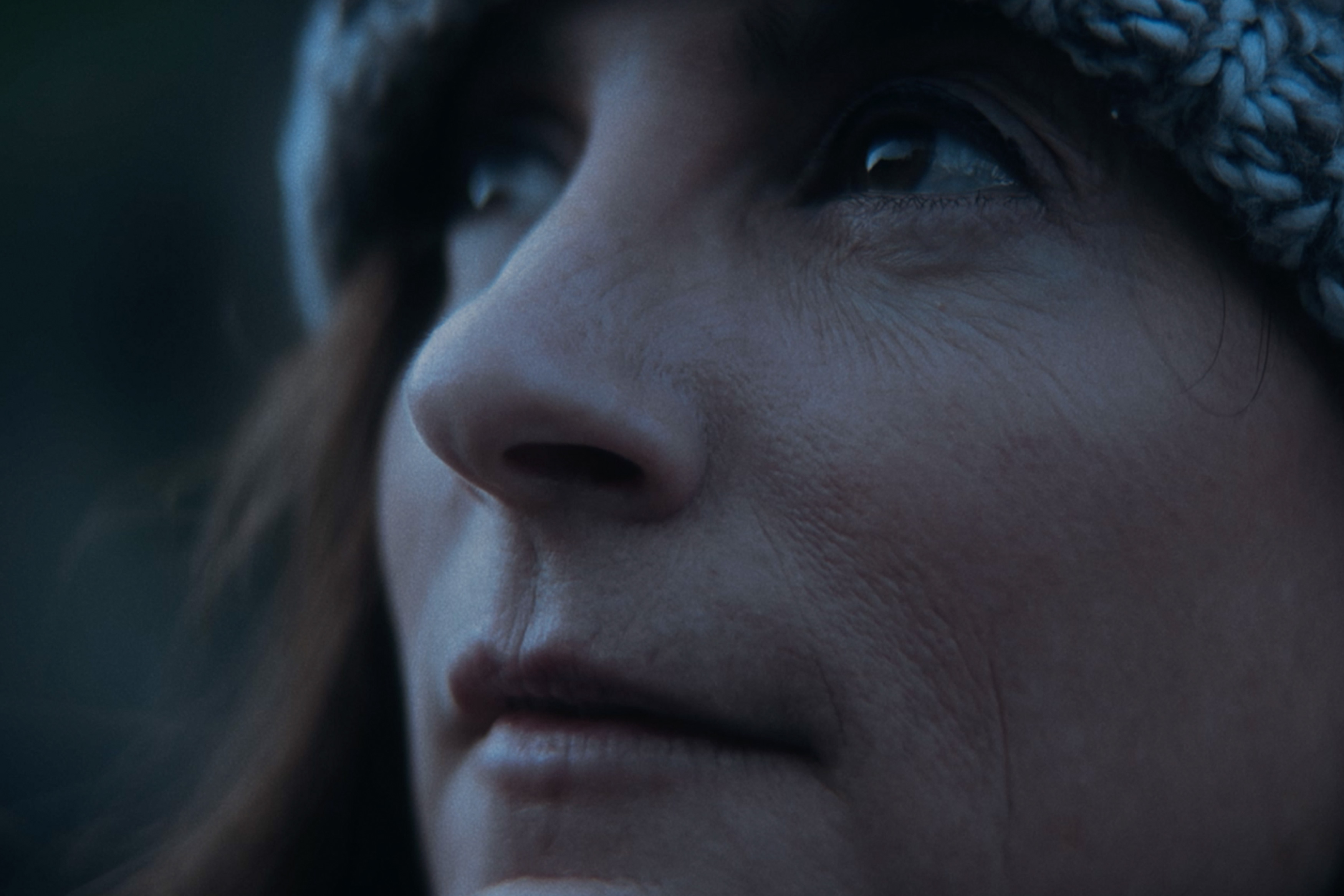 ⟶ The iconic cover of National Geographic with a photo by Ami Vitale of the last northern white rhino.
⟶ Making of