Nat.
Geo
Sounds
of Future Ocean
On World Water Day, we released "Sounds of Future Ocean", a 4-track album with ocean sounds made only with plastic taken from the ocean itself. National Geographic has a culture of awareness regarding the use of plastic. Thinking about that, we recreated ocean sounds using only plastic removed from the ocean itself. Relaxing and disturbing at the same time.

Role

Concept
Art Direction
Launch Strategy
⟶ We produced an special edition of a vinyl record reusing the plastics that were removed for the production of the sounds.
⟶ The sounds were made with plastics removed by the NGO Mar Limpo on the beach of Ubatuba in Brazil.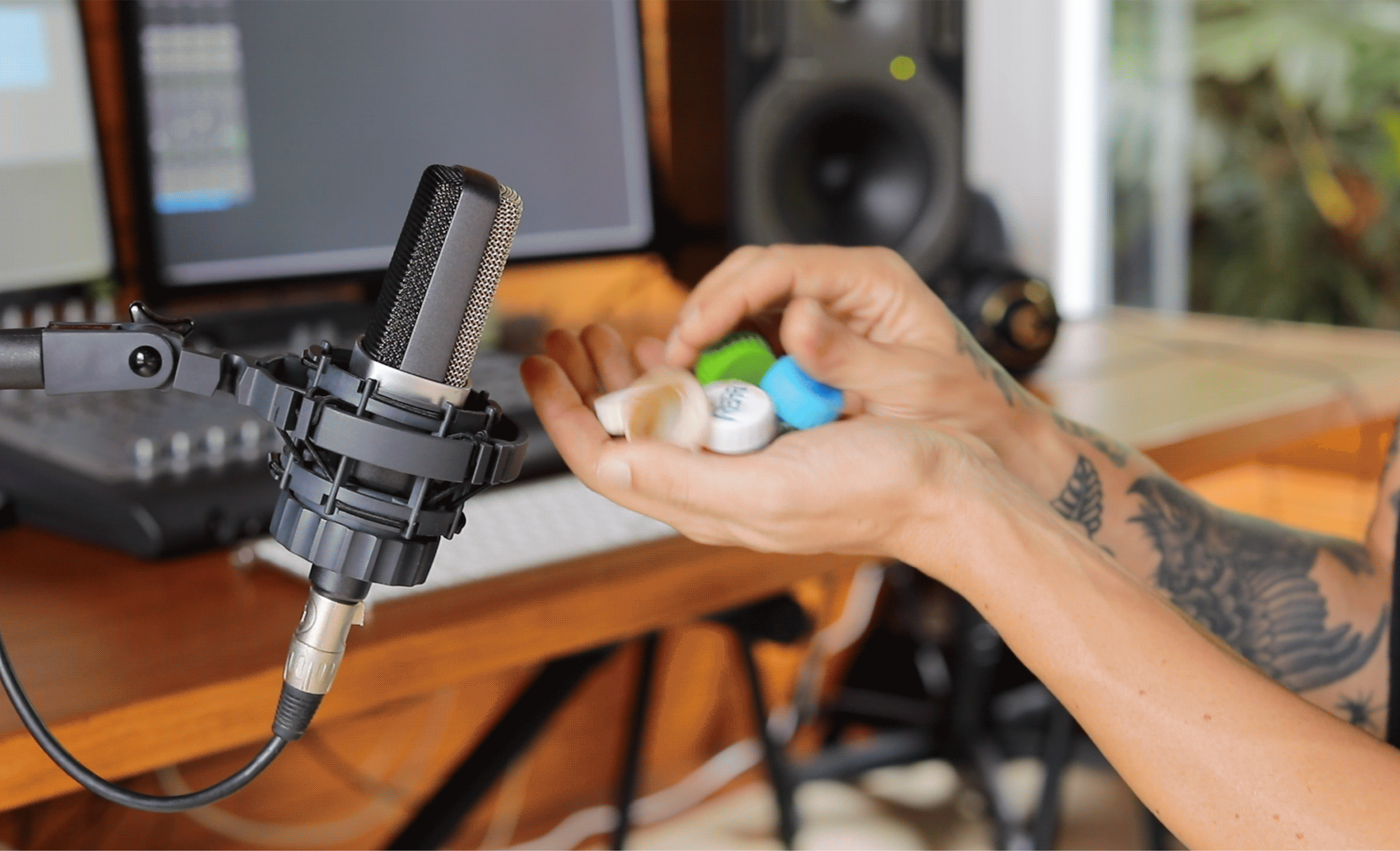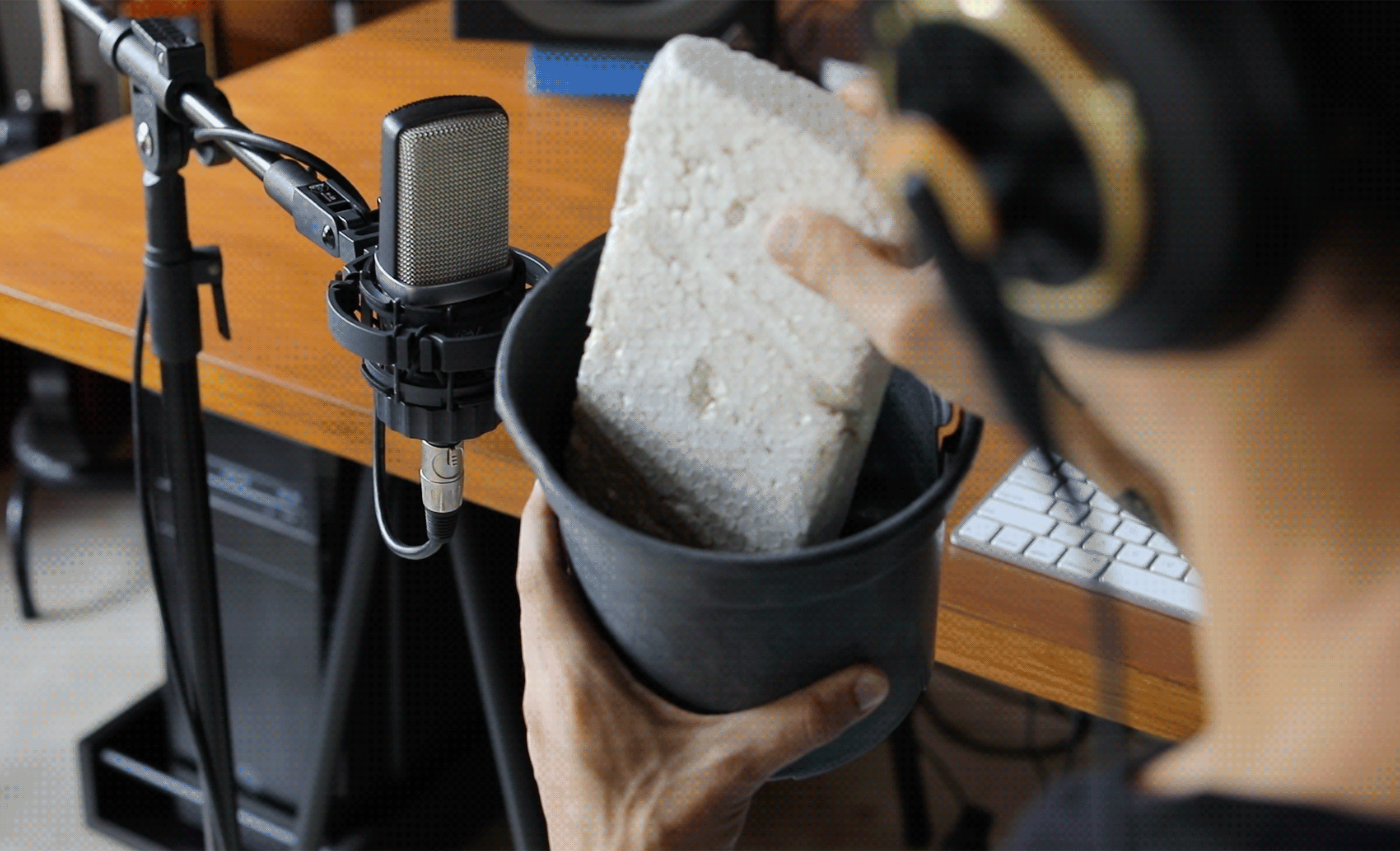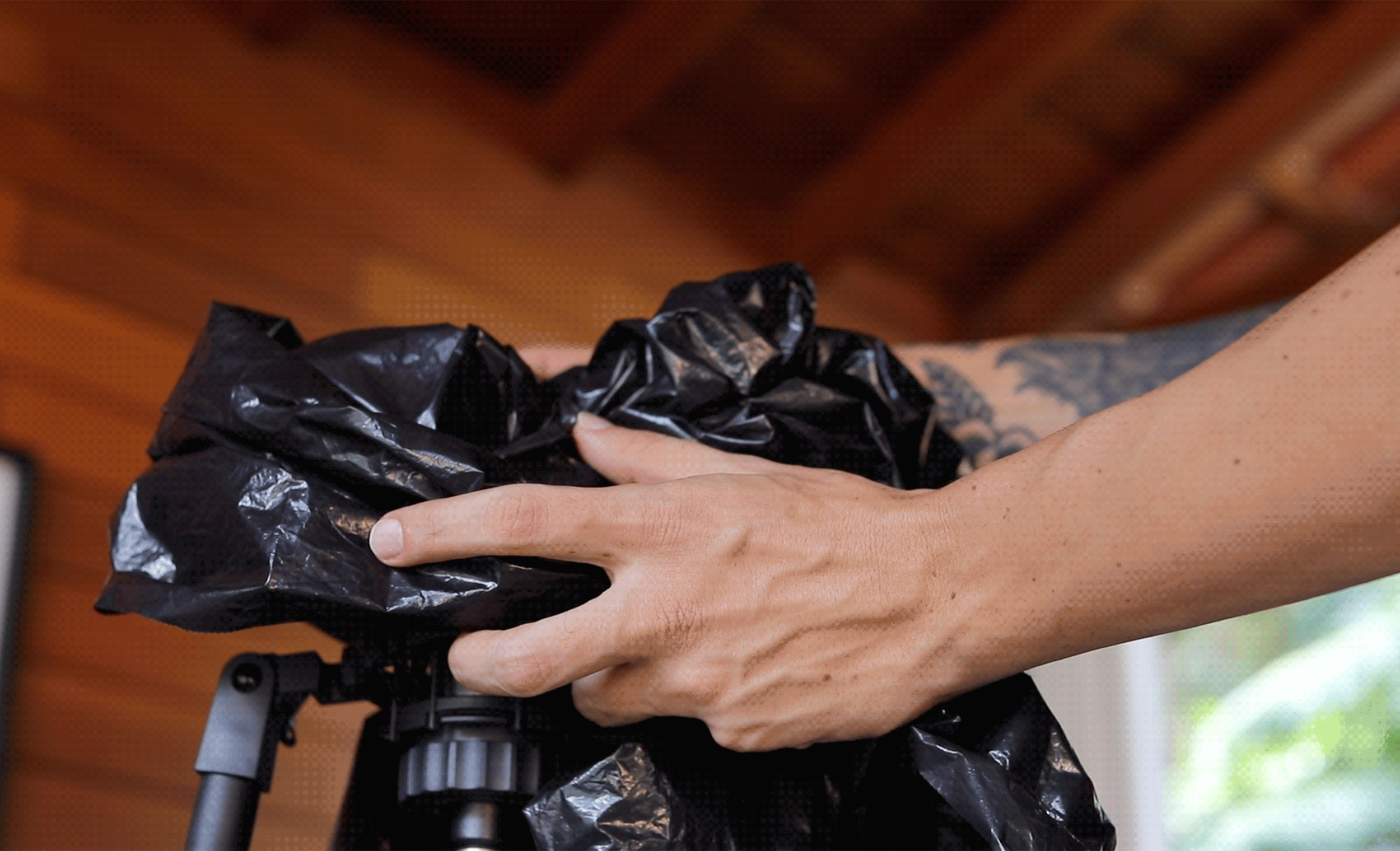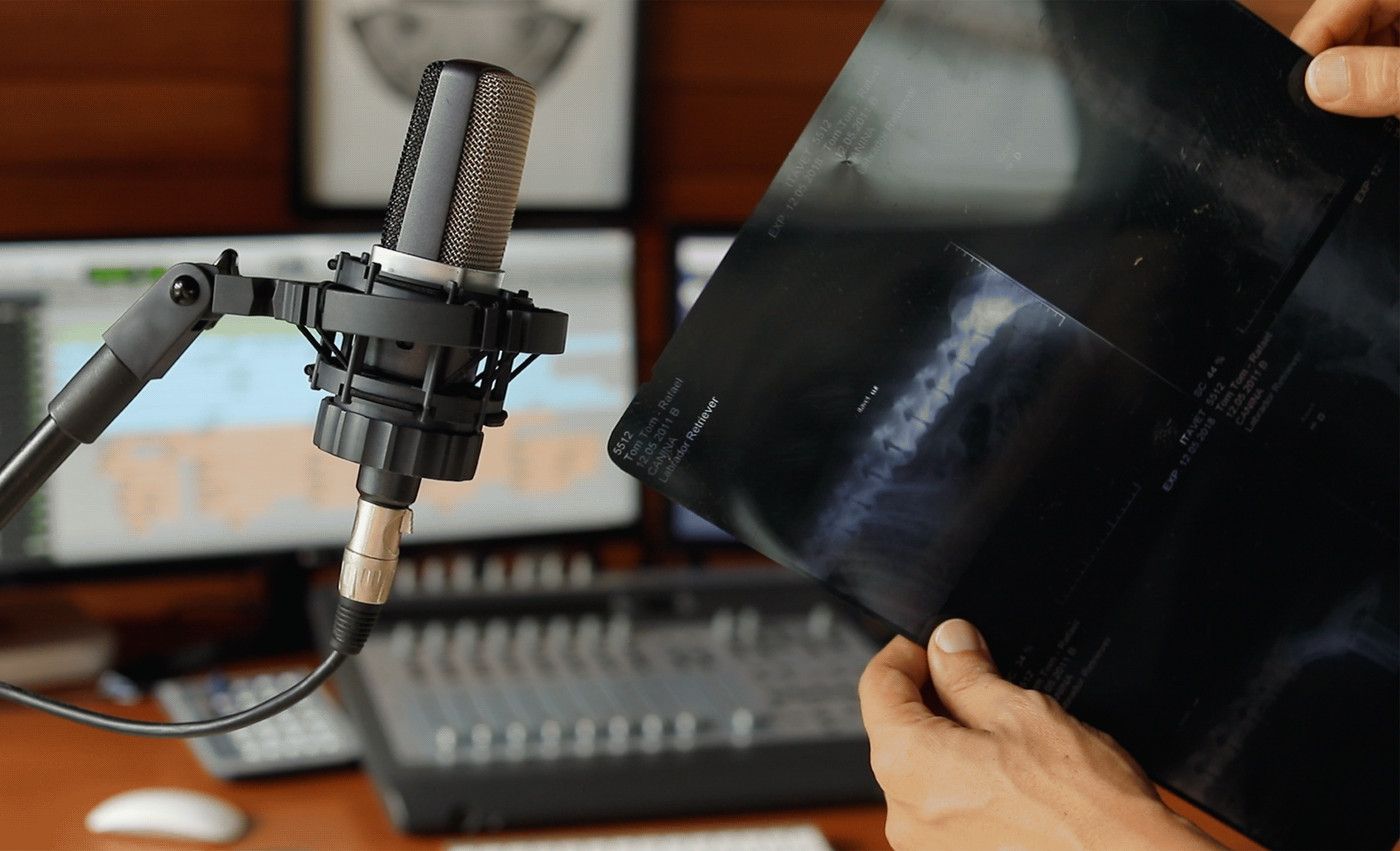 (1) iconography The graphic elements used as symbols of the campaign were inspired by a symbol in the fight against hyper consumption of plastic: the straw. (1.1) Starting from the basic shape of a straw, iconographies were generated with shapes that symbolize this species of new inhabitant of the oceans. (2) graphics For the campaign titles and signatures the inspiration was the (2.1) labels that are usually glued with prominent information from these materials.
⟶ In National Geographic's social media we transform plastic into objects with shapes that match works of art.